March 11, 2007
A few days ago, Manhattan District Attorney Robert Morgenthau announced the indictment of Paulo Maluf, the former governor and mayor of Sao Paulo, Brazil, and four co-conspirators, for stealing more than $11.6 million from a Brazilian public works project.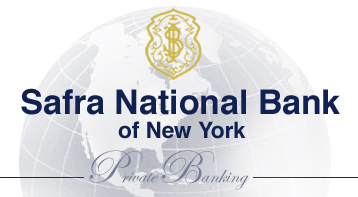 The money moved through the Safra Bank in New York. It was only part of the $130 million that Maluf passed through Safra in 18 months alone.
The case offers another example of how the offshore banking system, controlled by the global banks, helps the world's crooks.