Oct 1, 2018
On
Fault Lines
 with Garland Nixon and Lee Stranahan, I talked about how NBC-TV killed its reporter Ken Dilanian's exposé of William Browder.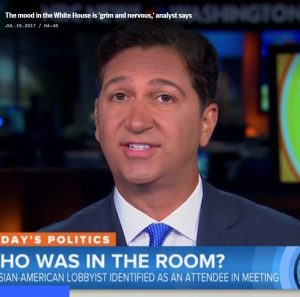 That happened in May 2016, a month before the Trump Tower meeting that fueled Russiagate and jump-started the Mueller investigation. US media refuses to publish my investigation of what happened, so I have started a GoFundMe page and will post and make the story available when I reach $5,000.
I also talked about an academic meeting I will speak at in Stavenger, Norway, Oct 17 to 20. Subjects, How to do investigative journalism when corporations control the media and The Browder/Magnitsky hoax — how William Browder started his companies on Mossack Fonseca British Virgin Islands shells, built his wealth by cheating on Russian taxes and invented the Magnitsky fable to get US help in blocking Russian law enforcement from collecting $70 million in his illicit gains.