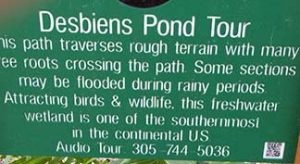 By Lucy Komisar
The Key West Botanical Garden is a gorgeous gem unknown to many visitors because it is on the adjacent Stock Island. But it's easy to get to by car or bus. It is a brilliantly organized garden of local vegetation, with signs to point out important and sometimes dangerous plants and an audio setup where you can use a cell phone to get voice explanations at numbered stops.
The garden showcases flora native to The Florida Keys, Cuba, and the Caribbean and emphasizes cultivation of threatened and endangered species of the Florida Keys.
Here's what you might see on an hour or two visit. First, note the signs that point out the various sections of the garden and tell you the number to call.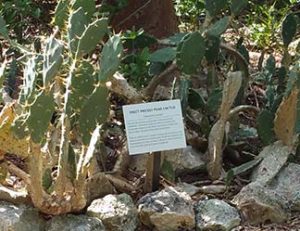 Then see the special plants. The Hog Plum for Maya medicines.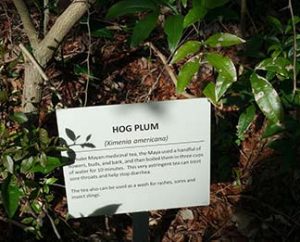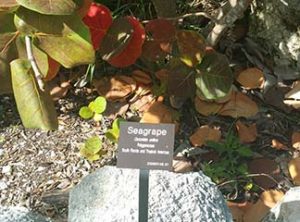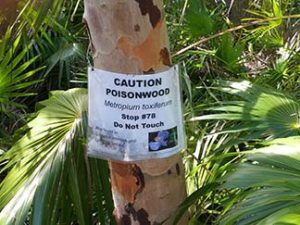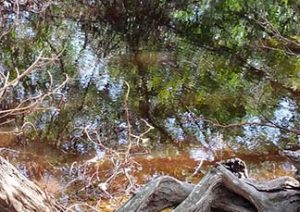 And some dangerous ones! Don't touch the Poisonwood!
See the pond peaking through greenery in an almost painterly view.
There are sculptures. And gorgeous butterflies.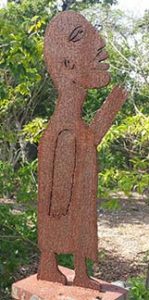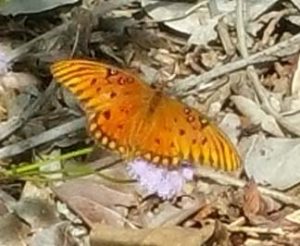 The land is owned by the City of Key West.
The Key West Botanical Garden Society is governed by a volunteer board of directors and has been the "keeper of the trees" since 1989.
The society preserves, develops, expands and maintains the historic Key West Botanical Garden as an arboretum, botanical garden, wildlife refuge and education center which provides programs for Keys residents, tourists, plant experts and others.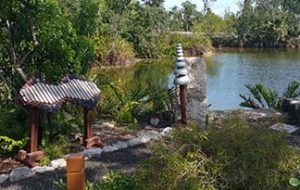 Key West Botanical Garden, 5210 College Road, Stock Island. For audio dial 305 744 5036. There is a public bus stop at the Garden. From downtown Key West take the blue or red line. 10 a.m. " 4 p.m. Daily. Closed Christmas Day, New Year's Day. And 10 a.m. " 1 p.m. Christmas Eve, New Year's Eve, Thanksgiving.
Photos by Lucy Komisar.