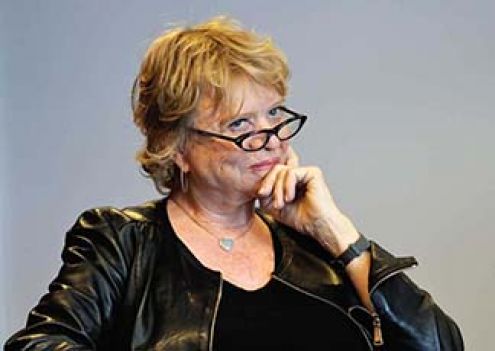 The American Interest – May 26, 2016
It will indeed, unless something changes, according to a member of a European Union delegation to the United States investigating shell companies.
An international agency could label the United States a tax haven as the result of America's refusal to require the names of beneficial owners of companies registered in the U.S. So said European MP Eva Joly, a member of the European parliamentary delegation to the U.S. that met last week with government officials and Congressmen on the issue of America's clandestine shell companies.
Joly, of the French Greens, told The American Interest, "We have international standards for beneficial owners, and what [the U.S. has] is not up to that." She said the FATF (Financial Action Task Force) audited U.S. practices in January-February and predicted that the standards would be found lacking when the FATF releases its report in October.
No comment / Read More »